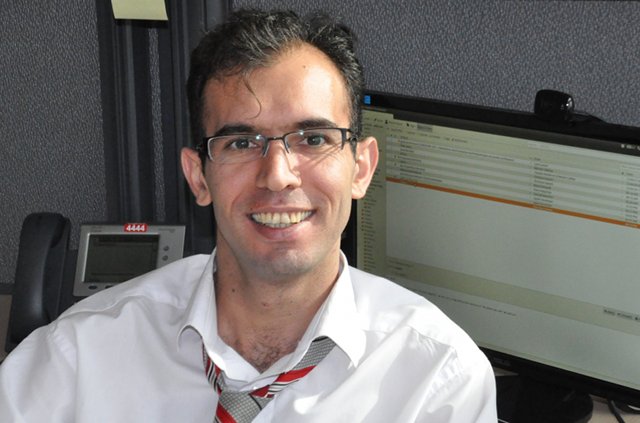 Vahid Partovi Nia
is Senior Machine Learning Scientist at Noah's Ark Research Lab of Huawei, and Adjunct Professor at
Ecole Polytechnique de Montreal
. He is member of
The Canada Excellence Research Chair in Data Science
. His mission is to make a bridge between the expertise in academia, and the cutting-edge technology in the domain of machine learning and artificial intelligence in industry. His research interest is diverse and is application-oriented including Data Science, Efficient Computing, Biostatistics, and Artificial Intelligence. He was Swiss
SNF
funded postdoctoral fellow at
McGill University
, visiting scholar at
Stanford University
, and received his Ph.D. in Statistics from
Ecole Polytechnique Federale de Lasuanne
,
Switzerland
.
His hobbies include science, smart technology, data analysis, music, dance, computing, blogging, and Esperanto.
If you want to apply as a graduate student under my supervision at Ecole Polytechnique, please read
student page
first.
Data Science
I designed a graduate course on Statistical Machine Learning and Data Mining and I am writing a graduate textbook, check
teaching
page for more details.
Every semester I run a one-day hands-on
Python Workshop
and an
R Workshop
in Data Science and Artificial Intelligence at
GERAD
.
If you want to study data science here is the visualization of interesting programs for
data science programs
. Keep your eye on masters of data science in
University of British Columbia
which is excellent one-year program in masters level.
PolyStat Blog
We regularly write blog posts on our google blog.